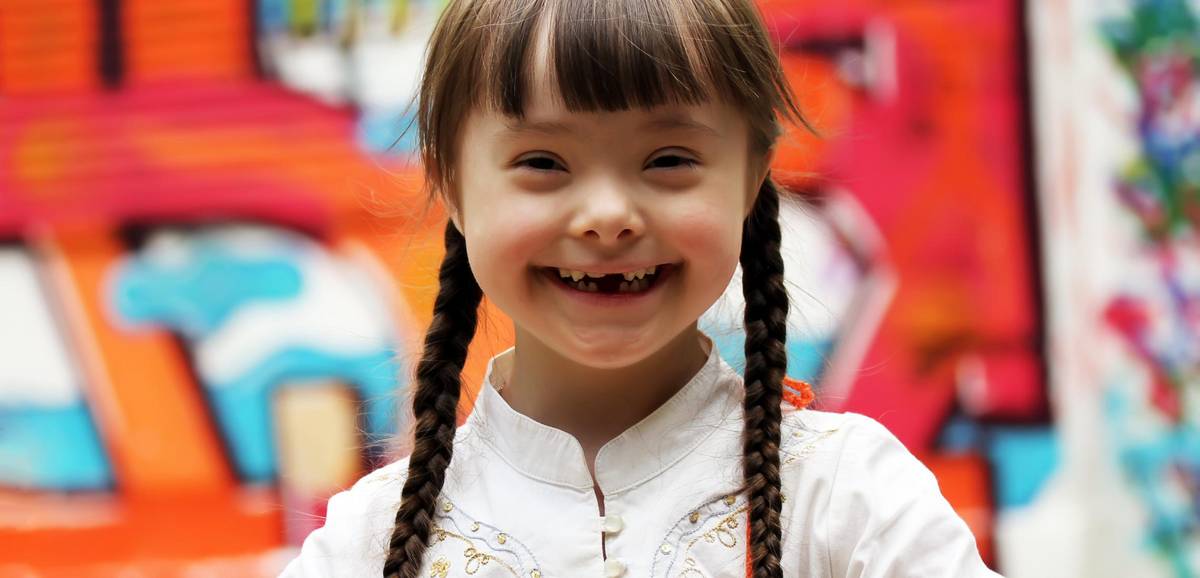 DANCING FOR A GOOD CAUSE
At Red Cross Vienna and Youth Red Cross Vienna we want to raise children's awareness of the need for help at an early age, and how to access the right help in case of emergency and moral situations. We impart life competencies, but also human values and strategies for conflict resolution. As part of our wide range of programs, children and young adults are trained to cope with the challenges of daily life.
Youth Red Cross Austria wants to encourage young people and their dependents to seek help and relief when needed. During the summer, we organize recreation and therapy holidays in Austria and neighboring countries to allow disadvantaged children and teenagers between the ages of seven and 18 to have an unforgettable vacation. To keep parental contributions to a minimum, our summer camps are largely supported by donations.
Whether children and teenagers from socially unstable families (Hollandaktion), with seriously ill parents (junior camp), rheumatic complaints (rheumacamp) or physical and/or mental disabilities (holidays in Vienna/day camp), our summer camps allow children and teenagers with special needs to unfold the entire potential of their personality.

VACATIONS IN VIENNA

These summer and therapy camps are organized by Youth Red Cross Austria in the provincial capitals of the country. In small groups, the curiosity of the children is raised by, among others, a modern range of music education exercises, movement, play and fun. To try out, to feel, to listen and to laugh are the focus. During exchanges of ideas, the children and teenagers learn that they are not alone, and can face the challenges of everyday life in a stronger way. Dedicated and specially trained pedagogues guarantee individually ideal care and allow for uninhibited and varied vacation weeks. Parents can also recharge their batteries knowing that their children are in good hands.
Vacations in Vienna - Detailed information (in German)